Testimonials from our customers


We strive for customer satisfaction and keeping our clients happy
Matt Forma - Denver, CO
1/17/17


Got the bendable and scarf for my girlfriend. It has arrived! Looks great!





Mary Derby - Rio Verde, AZ - 6/23/16


"I probably have 3 or 4 scarves now and I wear them all the time. I also use one of them on my table. Thank you."

I received it in a timely fashion! Thank you for your quick response! I recently purchased a beautiful scarf and some ties. I would like to purchase more scarf ties and another scarf!
​
Sue Leach - AZ - 4/13/12
Wow, and I already bought scarves and necklaces from you. The problem is I keep liking and keeping them for myself! Thanks so much for making my Xmas shopping easier.
​
Caron Peterson - CO - 8/23/12
It didn't take long for it to get here. It looks great! Thanks again, see you soon.
​

Diane P. - Orange County, CA


"I bought a couple through the years and I still love them. They still feel good. Thanks."



Tracey S. - Denver, CO


I love the scarves - now lets see if I can manage to give them away!



Maria - Denver, CO 8/20/13


"We love all your scarves and will keep on buying from your company."



Kathy - Lawrence, Kansas


Bought a red, white and blue silk twisted scarf for the Jayhawk game and it worked perfectly!

​​

Christian Zastrocky - Denver, CO - 7/14/16


"I got my shawl within the week, thanks. It was a nice surprise for my girlfriend. Thank you."



Nancy R. - Denver, CO


It made me feel so good to have someone I don't know trust me. Thanks you! (she sent a check later)
Berry Khunjamuang




2/13/17


"Love the handmade Thai silk scarf. It came in one week, thanks."



Palm Chaichana - Holland


I travel all over and I love the shawl I bought from you in Breckenridge. I'm going back to Holland soon so take care. I appreciate it very much.

Amanda Pierce - CO 07/31/12
Love the silk twisted scarf. I might get another one for my friend. Thanks..

Noreen Schilling - Lone Tree, CO
"The pashmina scarf is exactly what I needed. It feels nice."



Florence - SLC, Utah.

Finally found out how to use my bendable as a scarf tie

Brigette - Denver, CO
10/11/15
Thank you for trusting me with your three beautiful scarves. Enjoy the summer! (Sent a check later)



Anne-Marie S. - Colorado


My husband and I bought a scarf at Bergen Park. We appreciate the beauty of your wares and even more we are so impressed with the integrity and friendliness your exhibit. It is impressive and appreciated!



Bong Gerber - San Diego, CA


"I got a shawl from your at the Breckenridge market and I think I found the right one (pashmina). The shawl is great, thanks."



Kathy Walsh - Highlands Ranch, CO


The scarf was a great gift. Thanks.​
Joana - Little Rock, AR


Got a bracelet and a matching scarf. They are really cute. Thanks :)



Diane Pond - St. Joseph, MO 2/18/17


Got my scarf right on time from the website. It feels so soft. My Xmas shopping is done!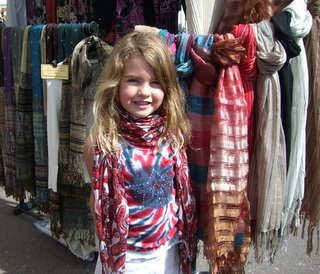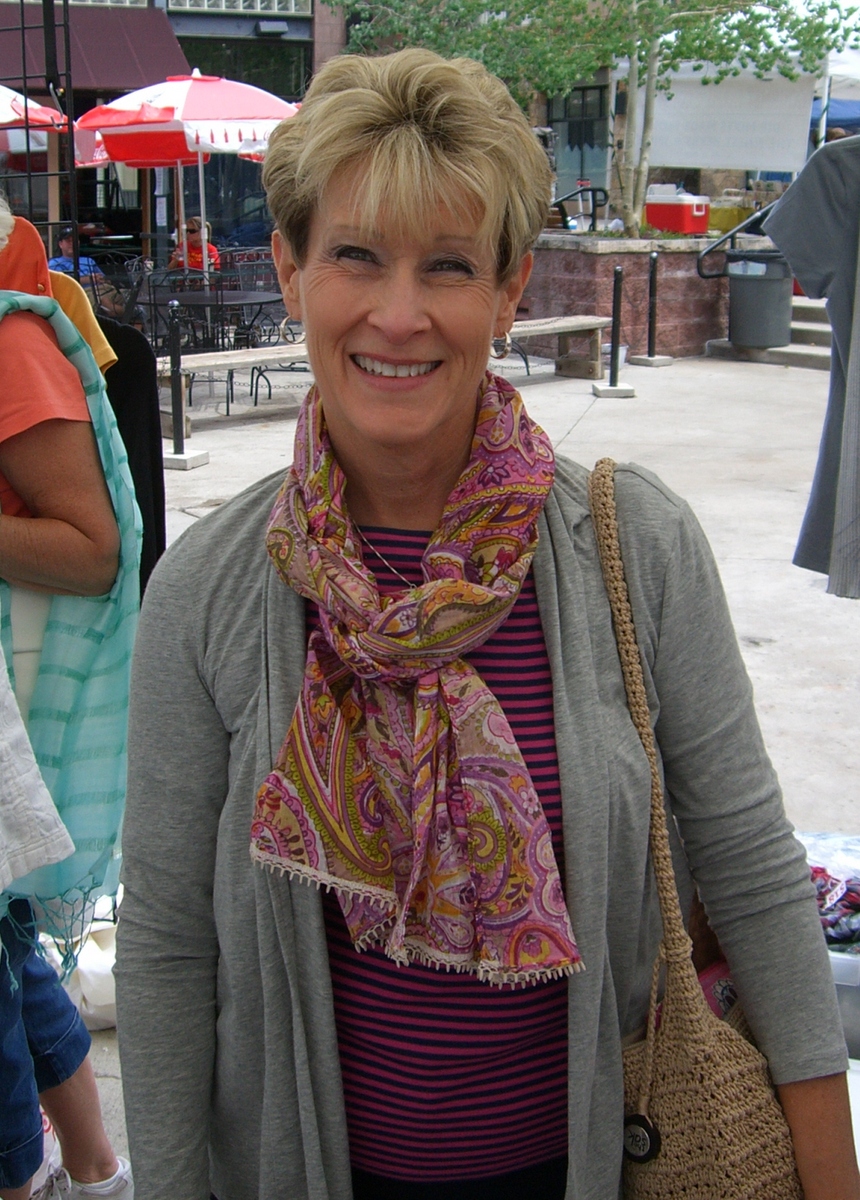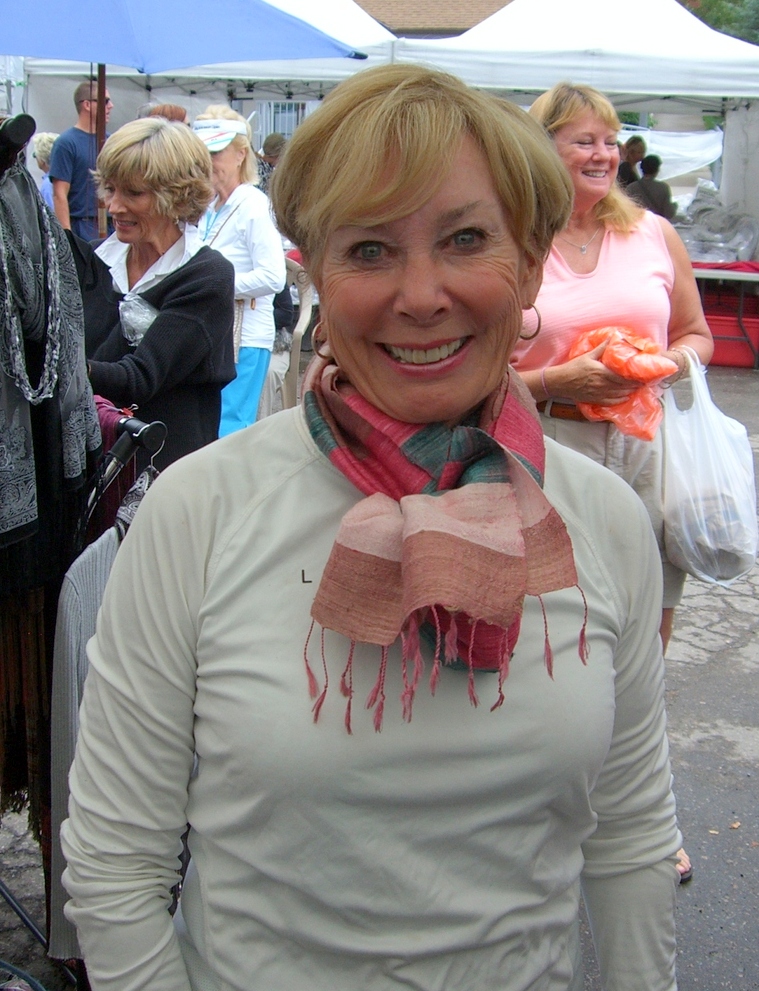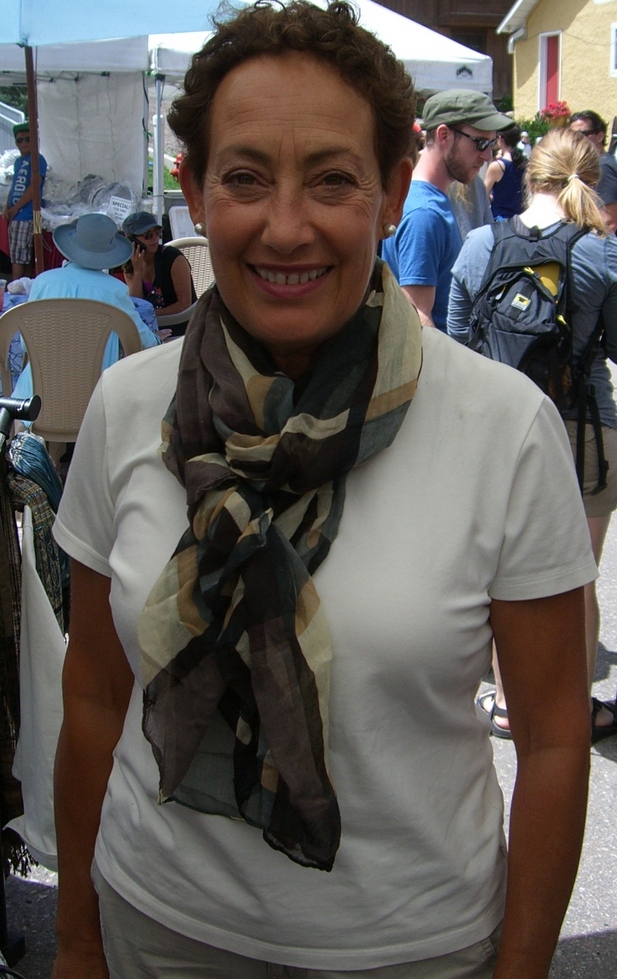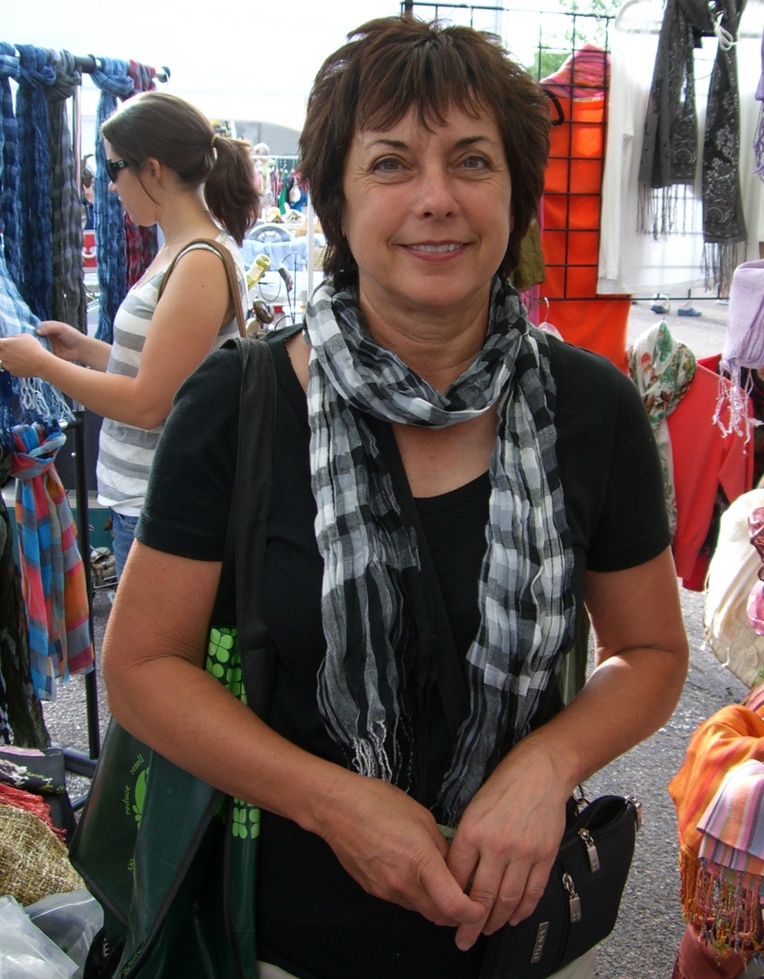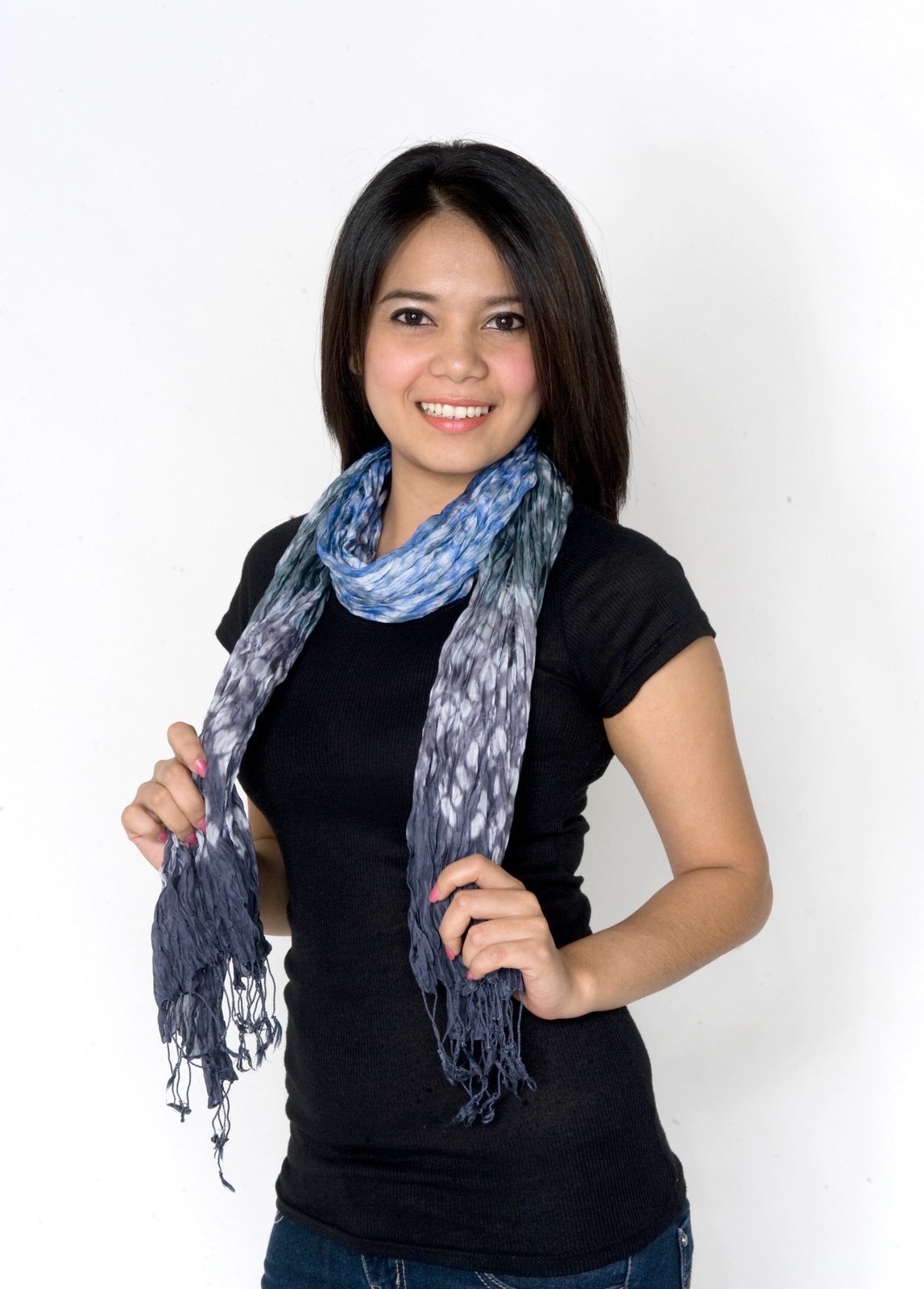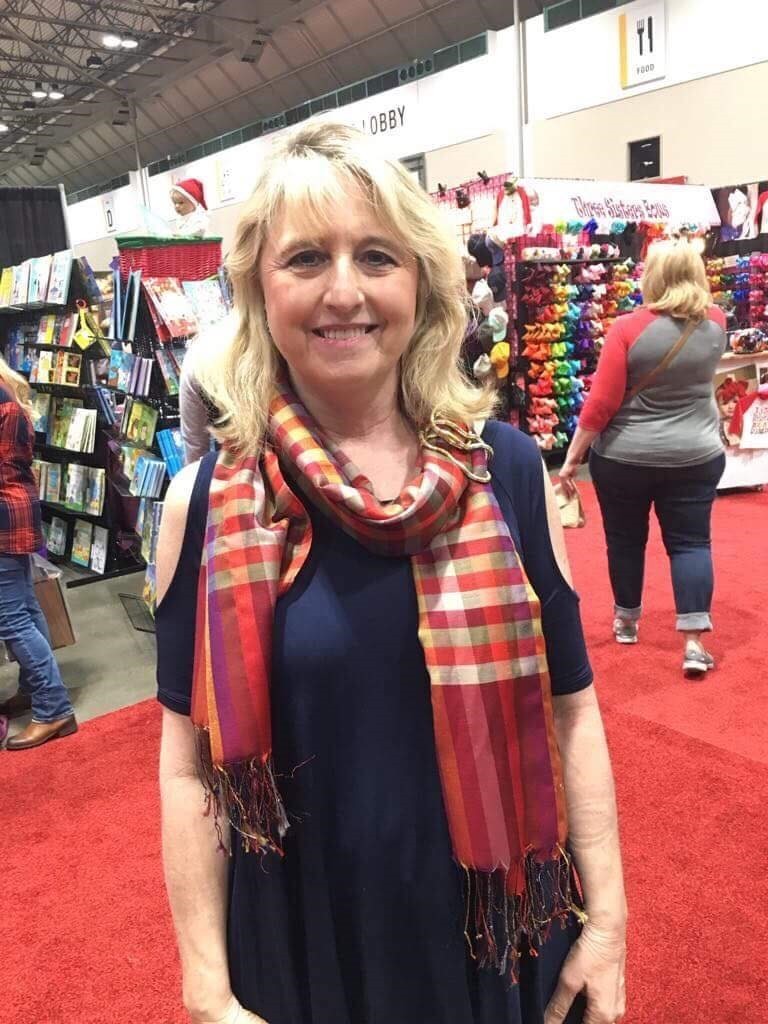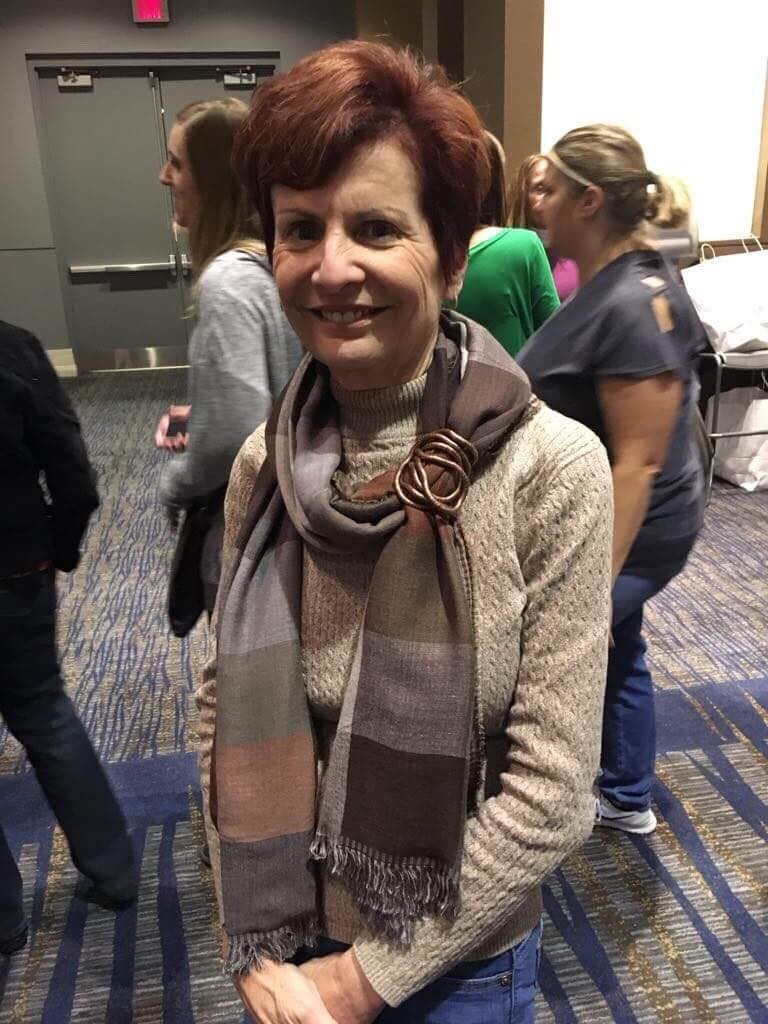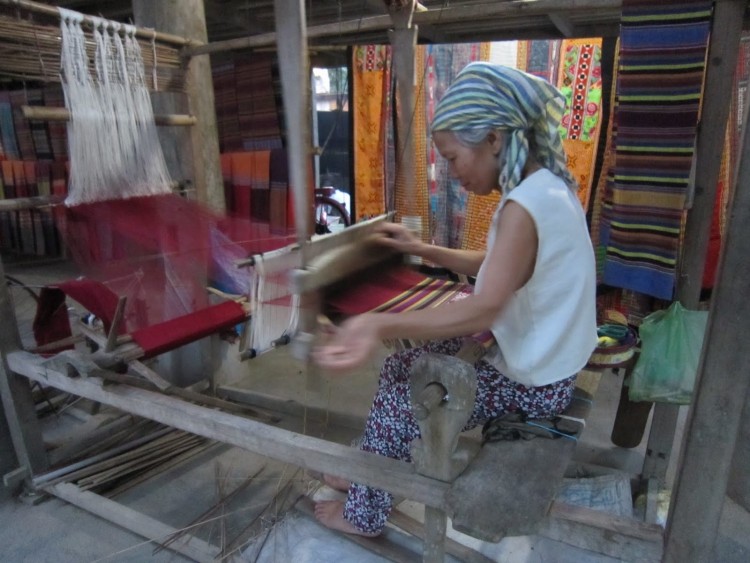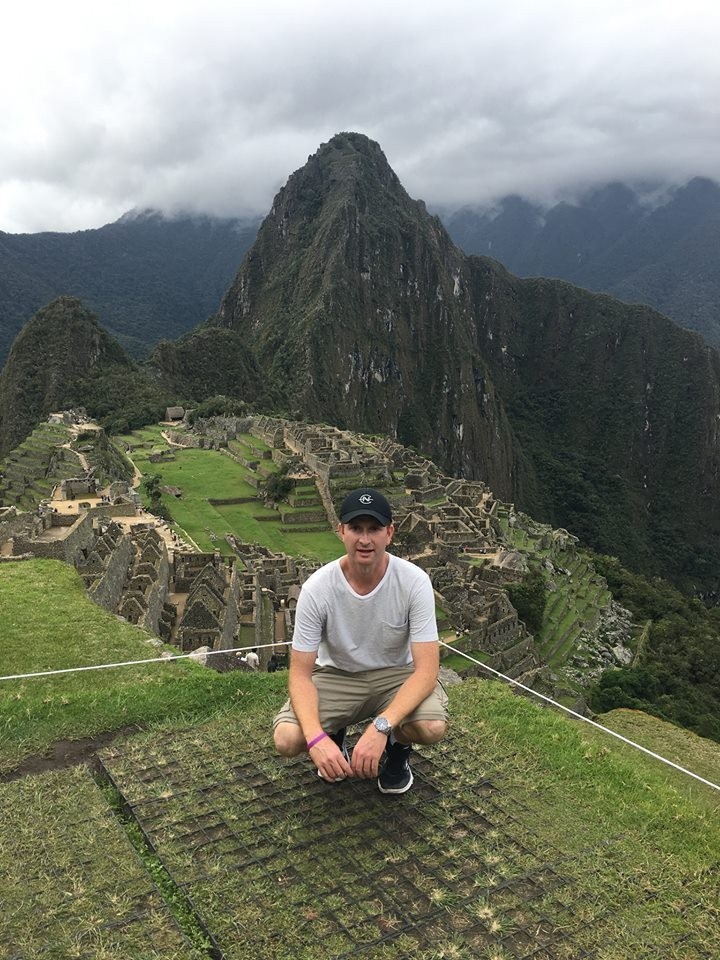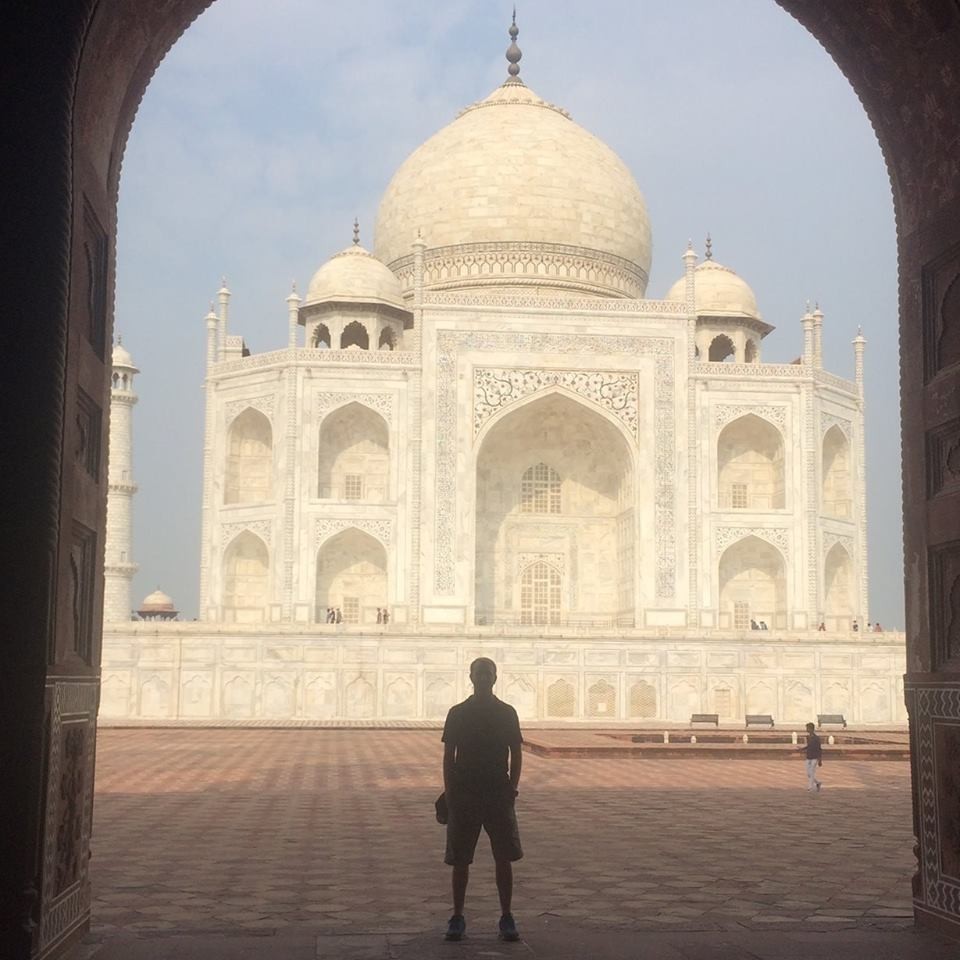 TO OUR CUSTOMERS...

We really appreciate our customers and thank everyone for making a purchase with us.

Barrett Imports Int'l continues to travel throughout the United States selling our product lines in over 20 states.

We always are looking for new products and quality goods to give our buyers a better selection. Our ears are always open to new suggestions and any questions you might have.

This year in 2018 we plan to include new product lines of bracelets, down vests and a various new lines of scarves and shawls.

Thank you for your continued support.

Traveling the world to find quality products