Home Decor


Barrett Imports provides quality raw Thai silk lines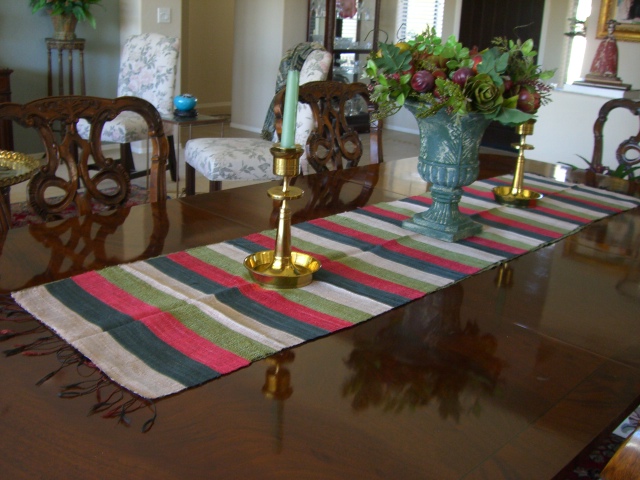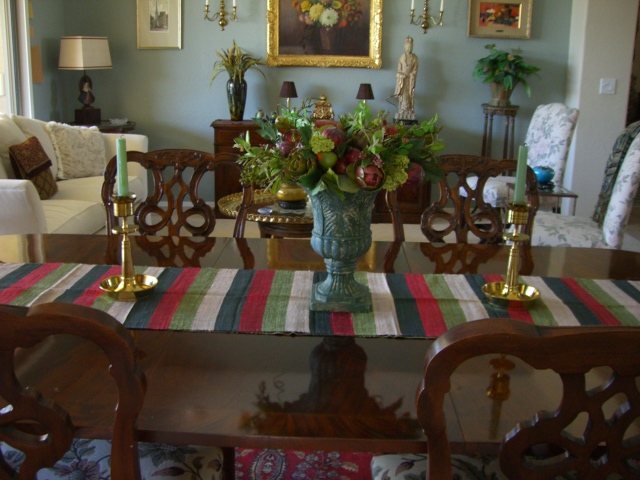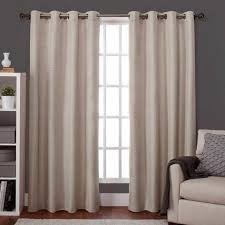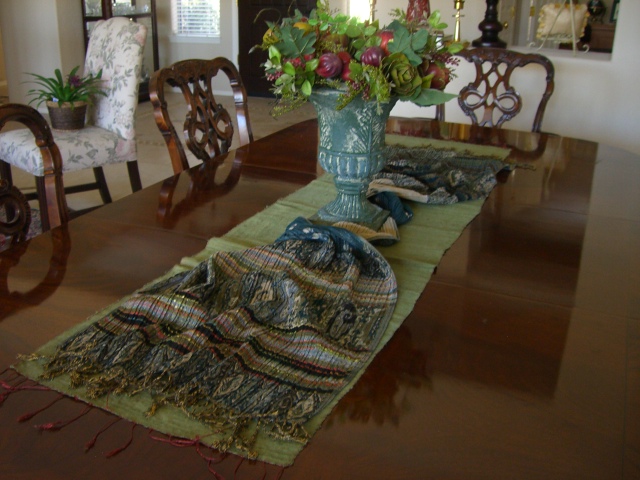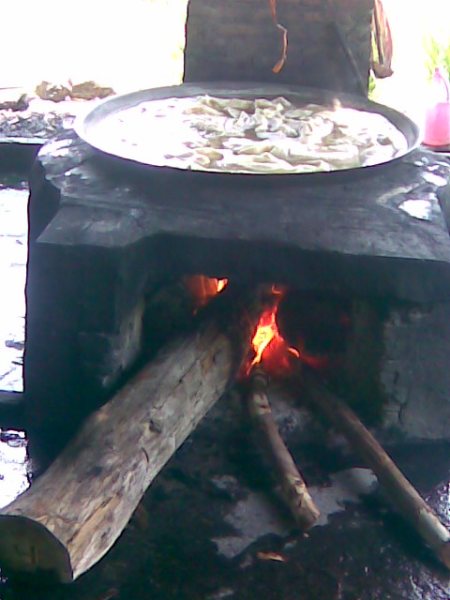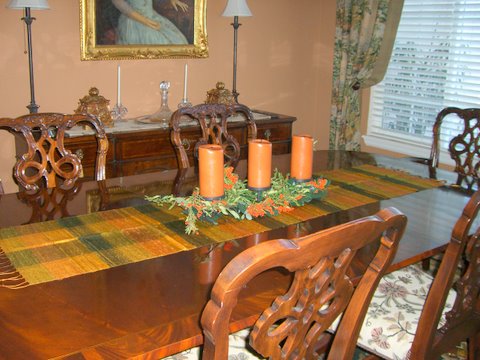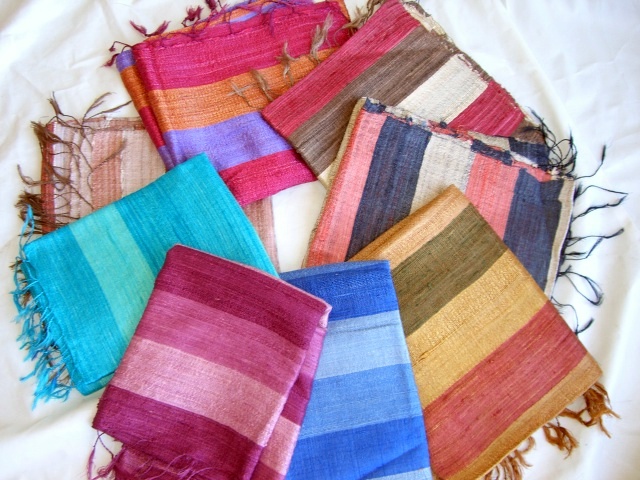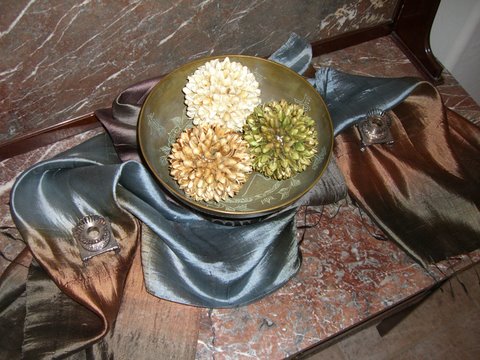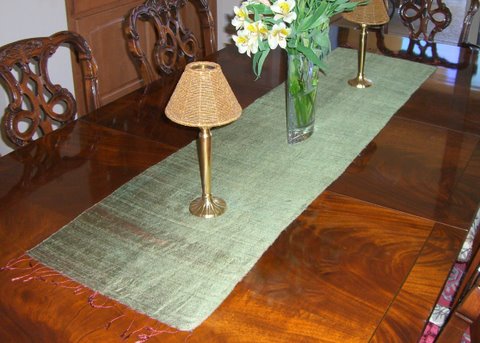 www.barrettimports1.com
quality. design. international.​
Thai silk in the process of being made into a scarf or table runner
Raw silk table runners that are hand dyed and hand loomed
Each hand loomed scarf takes around 3 days to complete. It's a very time consuming process.