Our Products
Our
shawls and scarves
come in a variety of options and materials. From Thai silk to polyester to mixed cotton to blended wool
. Find a material that suits you.
​
How We're Different
We air ship our products from all over Thailand in 4-6 business days by DHL and have an inventory in Arizona. We believe in prompt shipping and quality goods. Our shawls and scarves come from all over Thailand. From the northern region of Chiang Rai to the coastal areas of Phuket.

​
​​

Why buy a scarf from BI Int'l?
1. Products are hand selected from countries world wide. The owner travels to over 40 countries
2. A portion of the goods are hand made or hand loomed. Unique products from diverse places
3. Our buyers including the owner lives overseas and travels back and forth to locate different selections of products​
unique scarves - shawls - hand made Thai silk shawls - cotton scarves - home decor - pashmina - bracelet
Barrett Imports Int'l - Videos

Barrett Imports International (BII)
Bangkok, Thailand to Arizona, USA

Barrett Imports Int'l offers a large variety of Thai and international fashion accessories including Pashmina shawls, cotton shawls, hand loomed and hand dyed silk scarves and various other designer shawls, wraps, infinity scarves, table runners and home decor pieces.

Our company has worked a variety of venues throughout Colorado, Texas, Kansas, Arkansas, Nevada, Oklahoma, Arizona, Minnesota and California.

We keep a current inventory in Arizona and Colorado. Our unique scarves and Thai silk products are air shipped monthly from all over Thailand. BII travels around the globe from places like Nepal, Peru, Thailand and India looking for quality products lines. The owner continues to teach English overseas while running an import business.

Our scarves and accessories are sold at Junior League Holiday Events, Holiday Boutique sponsored shows, the Las Vegas Home & Gift Show, California Mart and boutiques, salons and stores in 20 states in the USA.​​
Barrett Imports International
Reversible
​Pashminas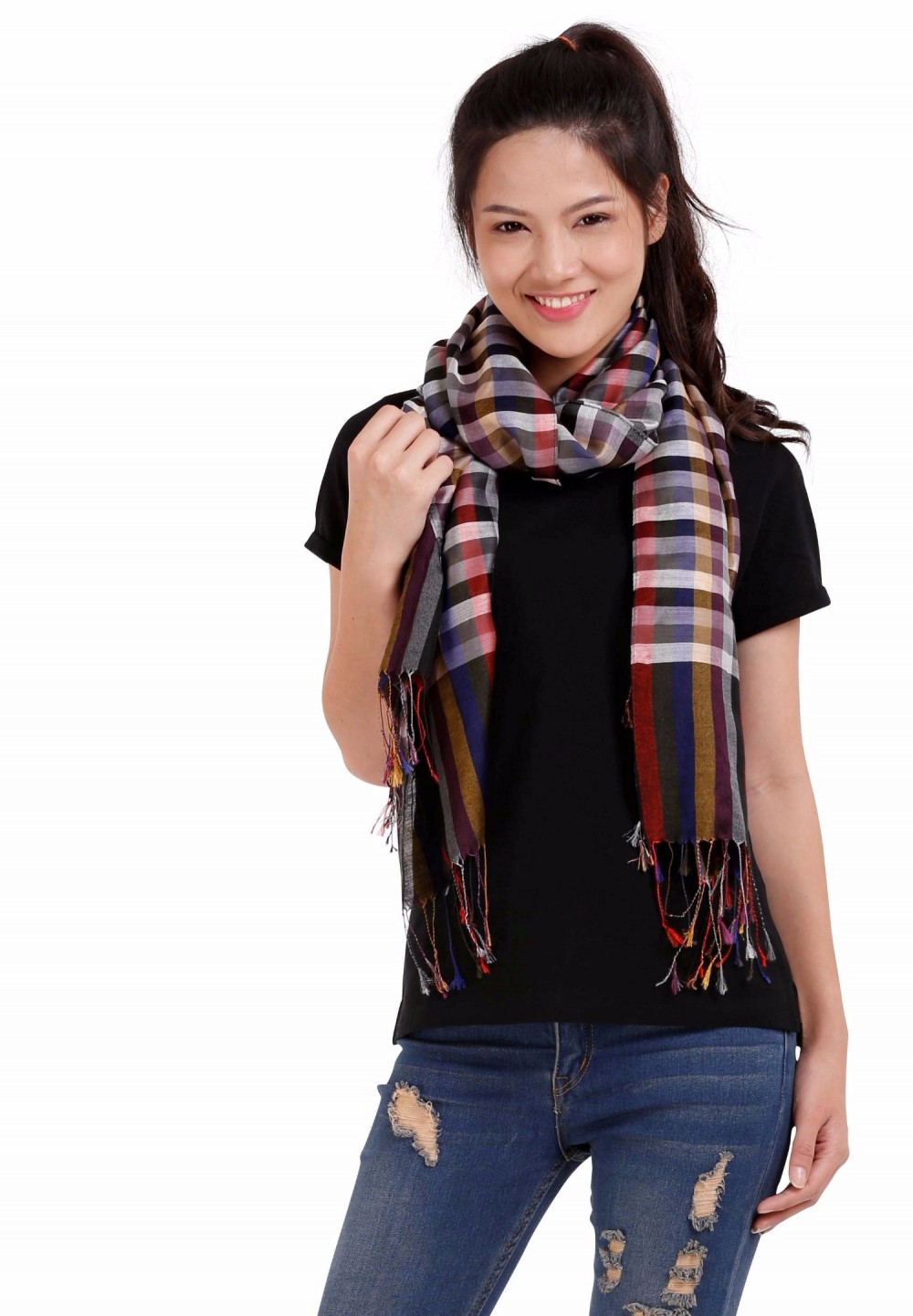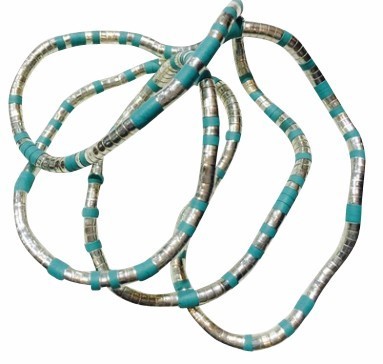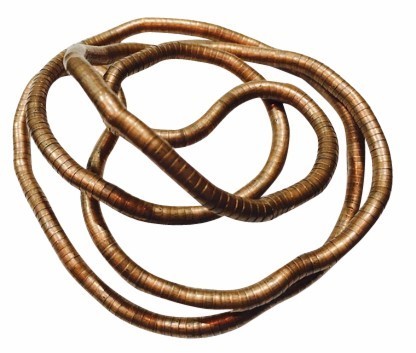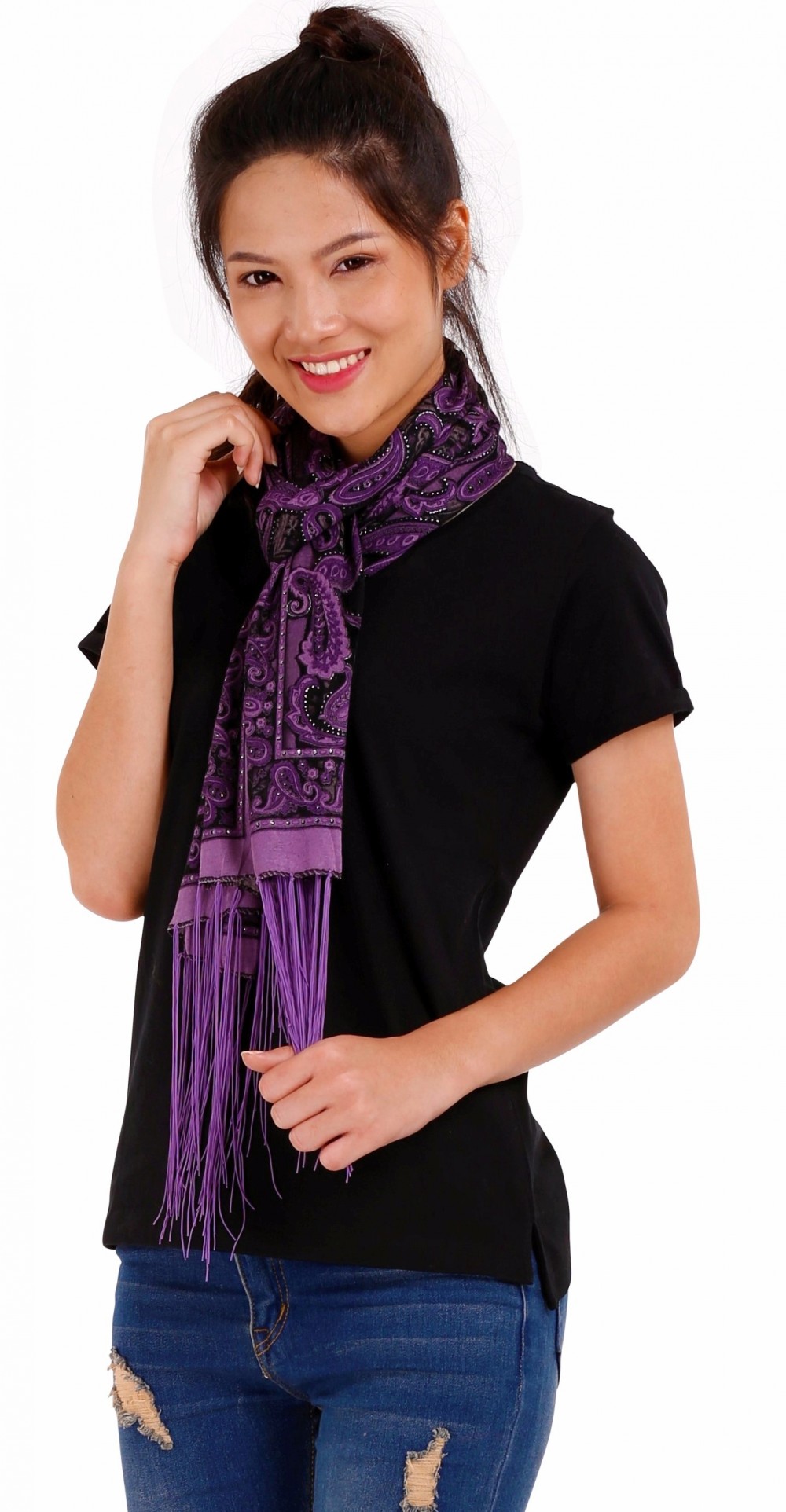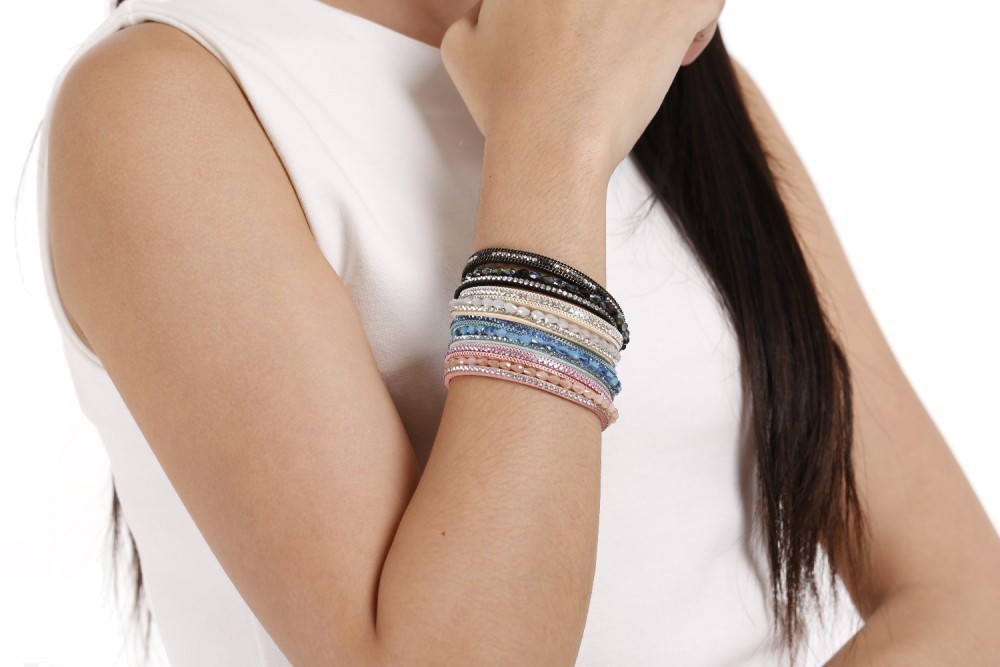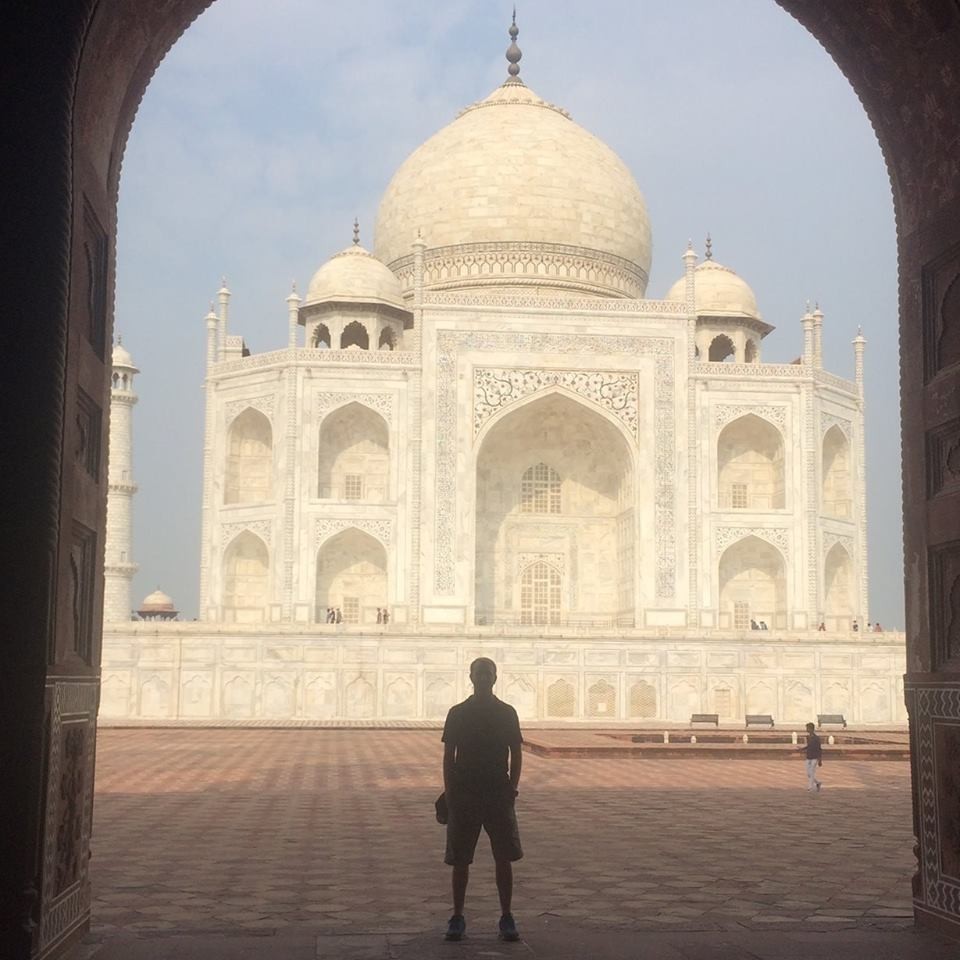 Travel the world to
​find quality products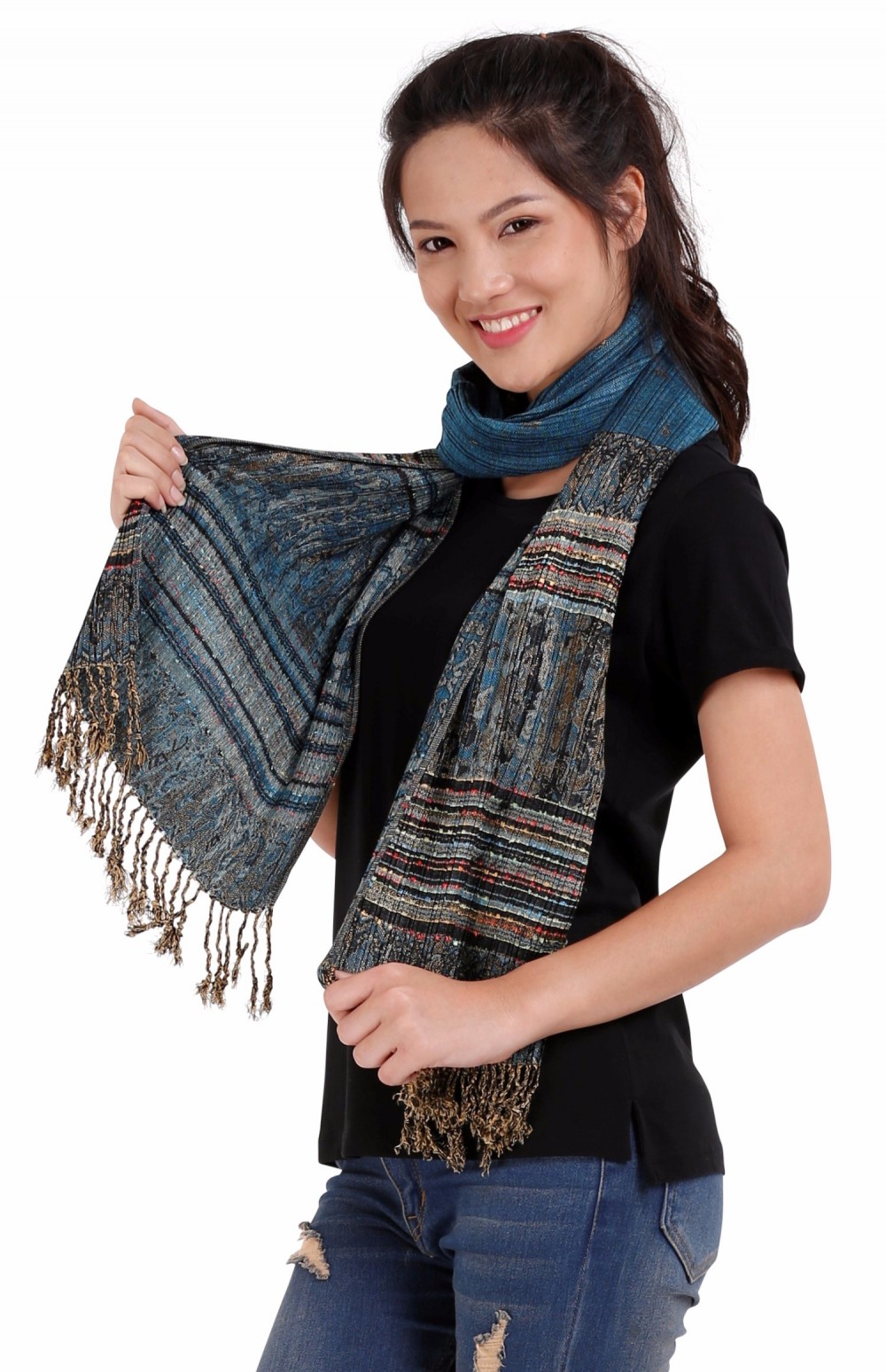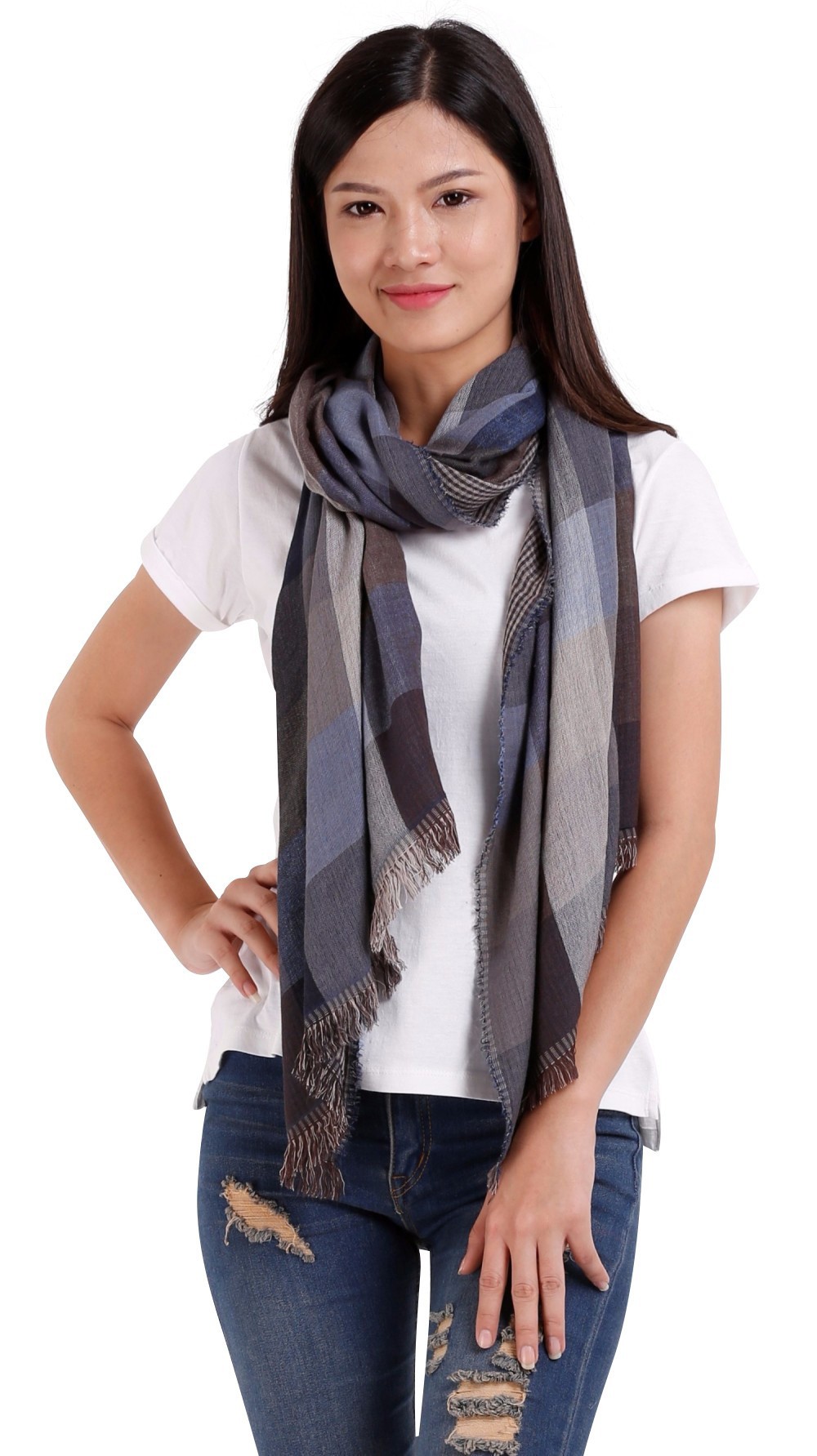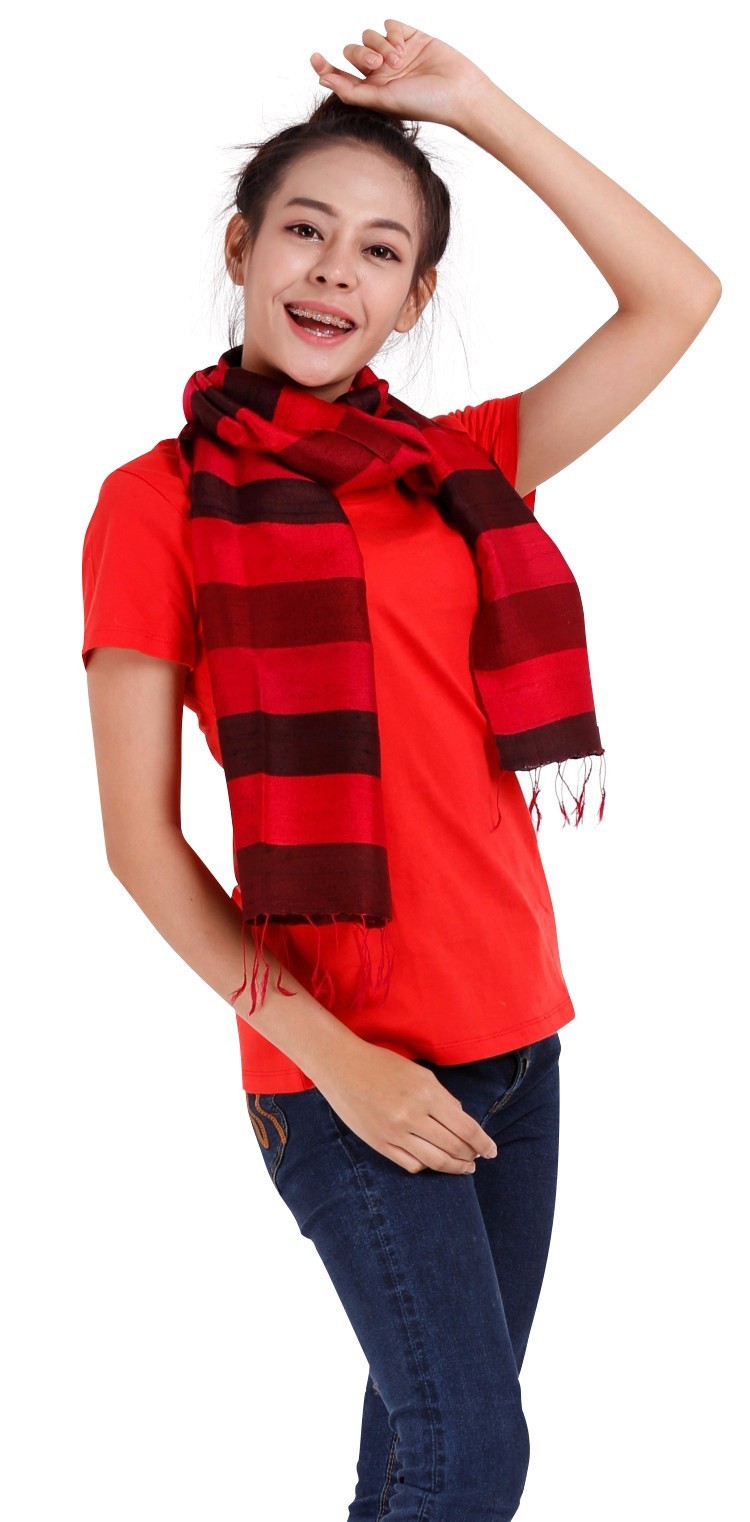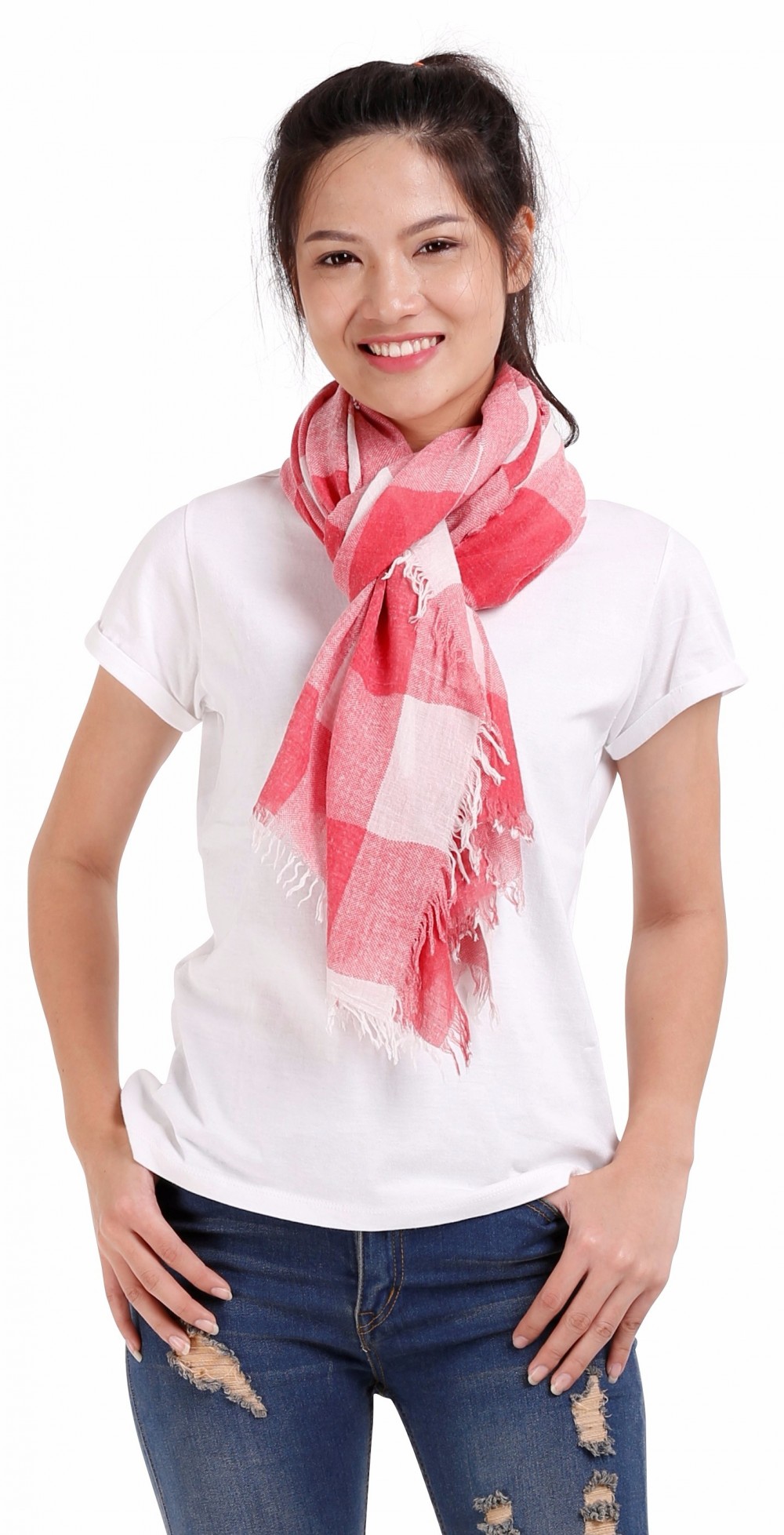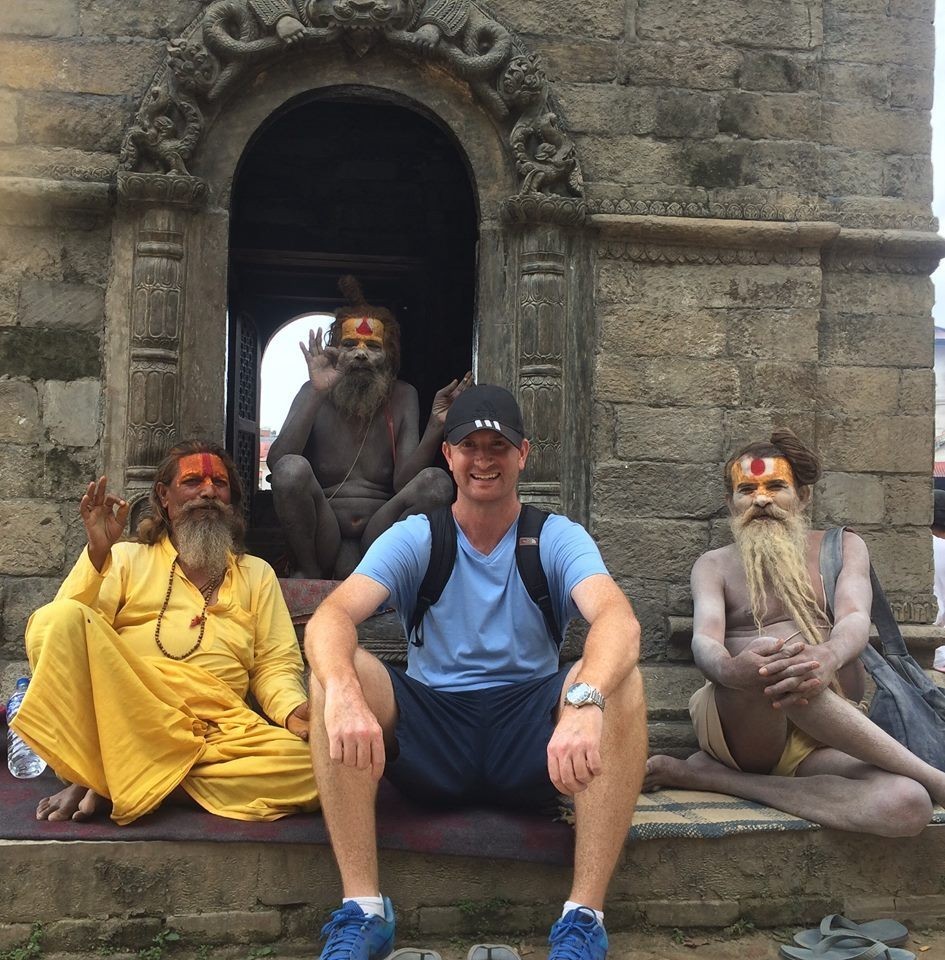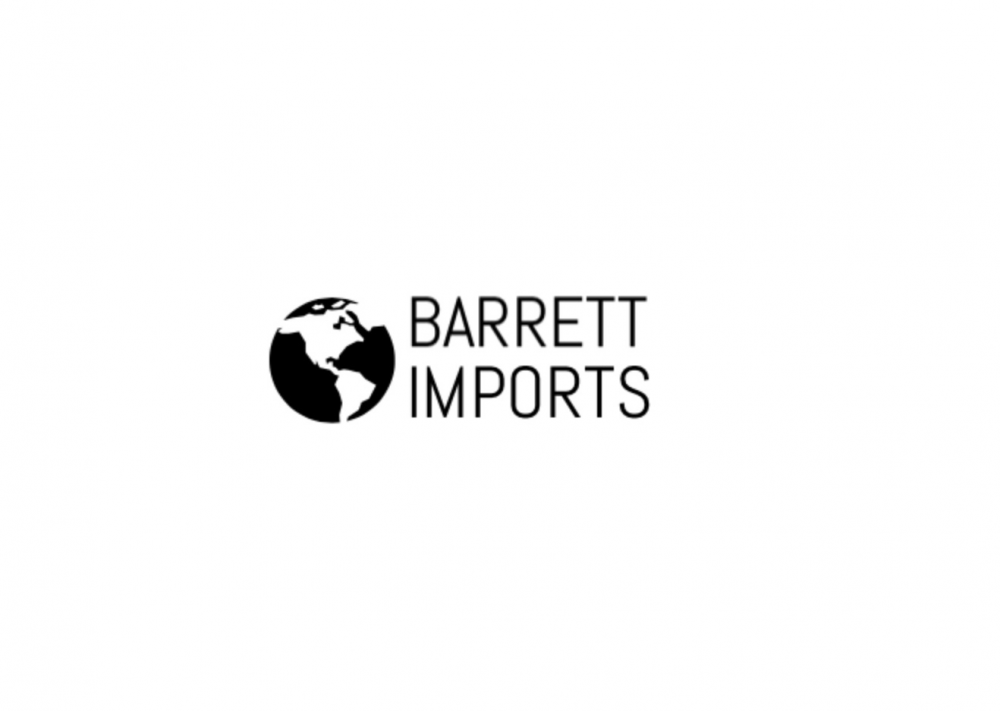 Traveling the world to find quality products...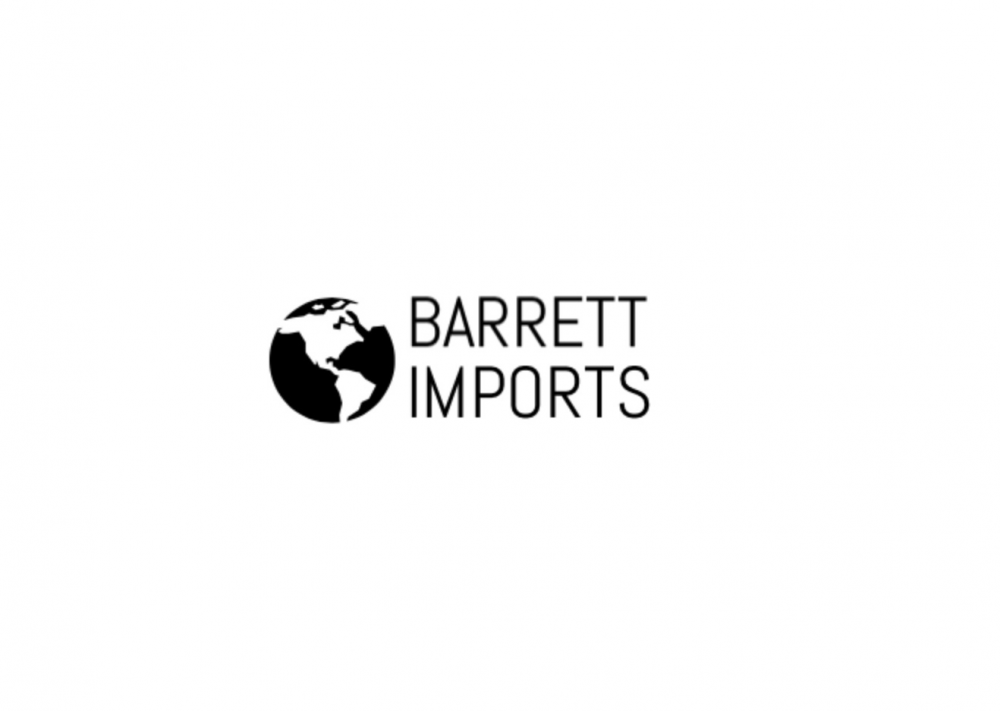 traveling the world to find quality products...